Share

Neurology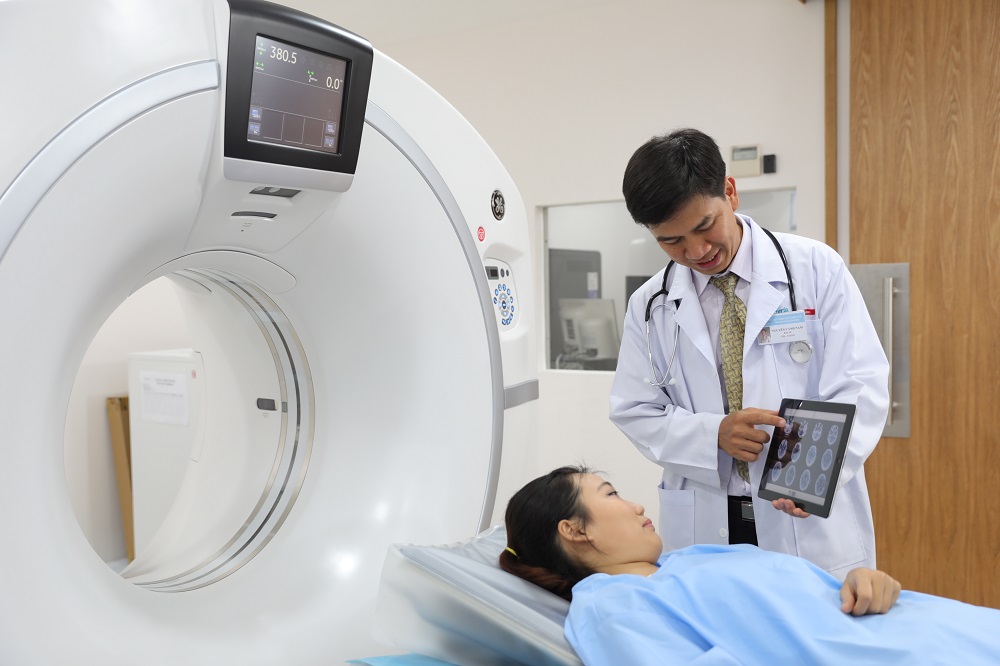 Our doctors were trained in France as an internship in Neurology, and graduated with a Neurology Master's Degree at University of Medicine and Pharmacy, Ho Chi Minh City.
With excellent service in Victoria Healthcare Clinics, all staff in our Neurology Department will give you the best neurological care in the following areas:
• Stroke prevention and treatment :
• Cognition impairment management: MCI, vascular dementia (post stroke), Alzheimer
• Control in various types of sleep disorder: acute /chronic insomnia, restless legs syndrome, narcolepsy, etc.
• Epilepsy management: diagnosis, treatment and follow up
• Headache: tension type headache, migraine, daily chronic headache ,ect.
• Co-ordination with other specialty:
- ENT: management of vertigo (BPPV, Méniere syndrome, etc.)
- Neurosurgery and Orthopedics: diagnosis and treatment carpal tunnel syndrome, Guyon tunnel syndrome, sciatic neuritis, cervical or lumbar nerve root lesion …

• Movement disorder consultation: Parkinson disease, Parkinsonism syndromes, Dystonia, Tics
• Peripheral neuropathy: Guillaine Barre syndrome, Bell's palsy…
With our experience and passion for excellence, we seek to give you the best in healthcare and treatment at Victoria Healthcare Clinics.