Share

FAMILY MEDICINE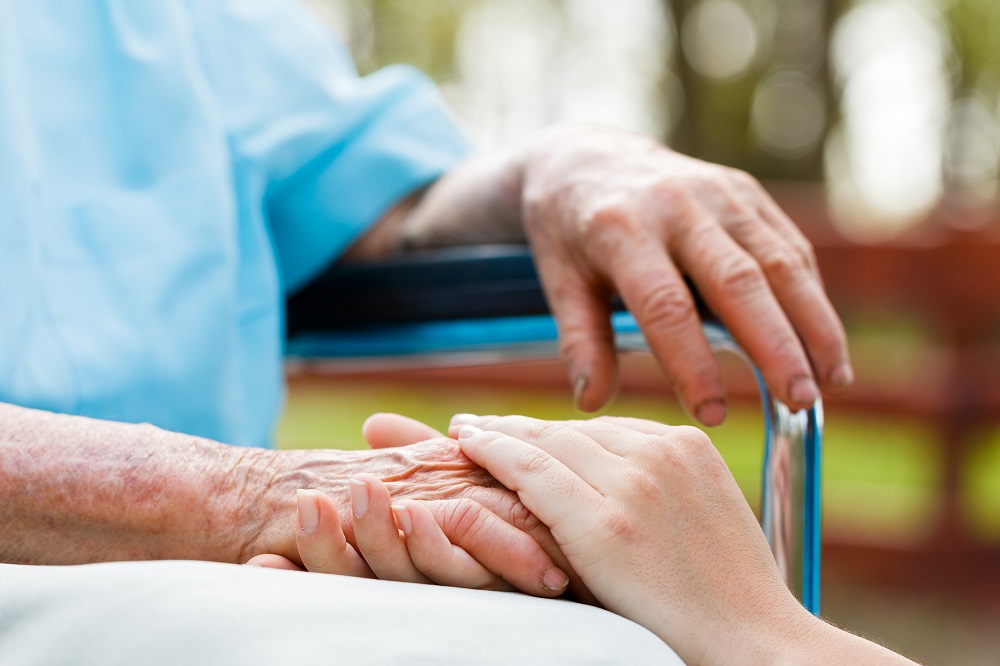 The family medicine is very popular in develop countries in the world, but it is still
new in Vietnam. The name of a family doctor or general practitioner (GPs) makes
people think of a doctor who visit to patient home to cure the patient. In fact, GPs
does more than that
What is GPs
General practitioner (GP) is a medical doctor who treats acute and chronic illnesses
and provides preventive care and health education to patients. GP are trained for
managing common health problems for individual and public, and give a good care
for patient in many specialties such as internal medicine, geriatry, pediatrics,
dermatology, preventive medicine etc…
Role of Victoria GP are
• Screening, disease prevention consultation, medical education.
• Diagnosis and management of common health problems: acute diseases
(asthma, infections...), chronic diseases ( diabetes, obesity, hypertension, liver
disease, chronic kidney disease, chronic lung disease...)
• Community care and prevention
• Doing scientific research
• Limiting treatment costs and reducing overload at hospital.
The Family medicine department at Victoria Healthcare International Clinic includes
physicians with many years of experience. We are desire to bring good care and
wellbeing health to you.
Other information