Share

Executive Check-up for Company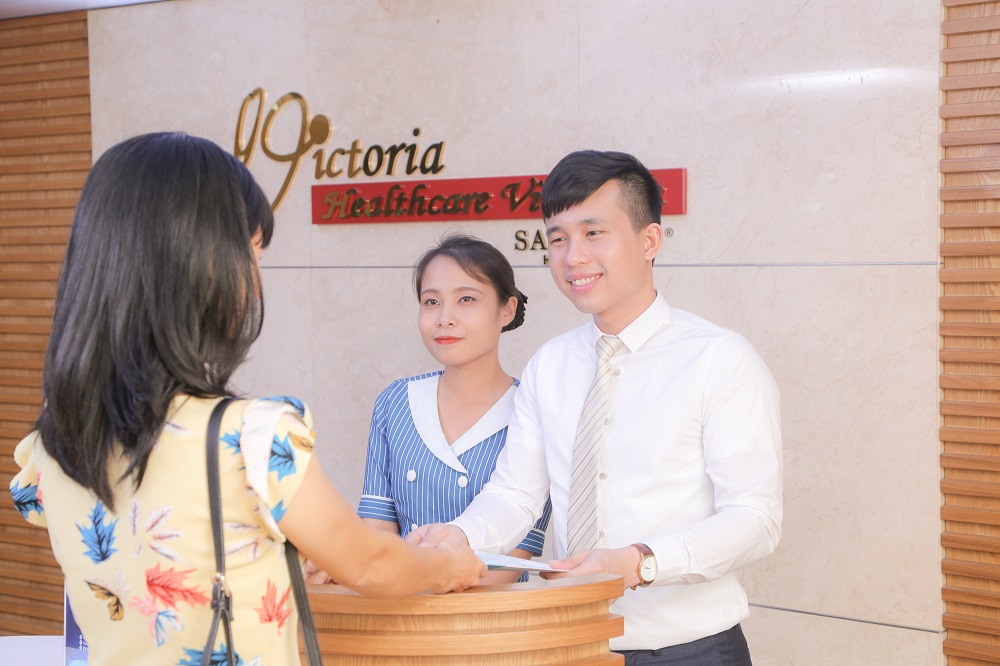 Care for employee health benefit – boost the value of your company
We understand that employee health is one of the key determinants of quality, productivity, and business performance. Enterprises with good HR strategies will have good policies for employees, focusing on caring for and enhancing the health of their employees, as well as improving the efficiency of their human resources.
Depending on the specific requirements of each company or the particular job of the employee in each occupation, Victoria Healthcare will advise the most insightful health check-up package for your company basing on the the principles of ensuring customers benefit but not contrary to current regulations at the most reasonable budget.
The health check-up process for your employees is carried out at our Victoria Healthcare Clinic System. Medical report will be summarized and sent to your company in the shortest time. The dossier includes 02 types of health reports: medical report for each individual and summary report on the health of employees for the enterprise serving statistics, reporting and reviewing the
health status of your employees.
The ID for each employee who has health check-up at Victoria Healthcare Clinic is for the purpose of accurately managing the results and keeping records for later years to monitor abnormal medical history.
Comply with your personnel strategy - Understand your needs to best meet the requirements of your company are the criterion in our general health examination service.