Share

ENT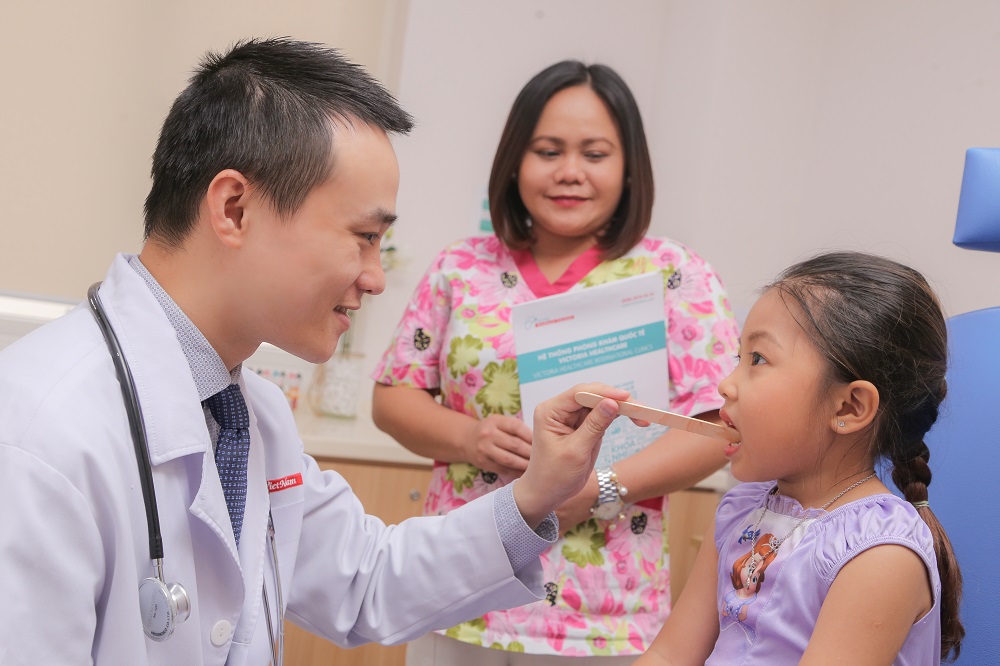 The ENT (Ear, Nose, and Throat) Department of Victoria Healthcare International Clinics is lead by otolaryngologists who have worked in the top hospitals in HCMC such as Cho Ray Hospital, ENT Hospital, and Pediatric Hospital I.
Victoria Healthcare provides a wide range of comprehensive services for ENT problems including diagnosis, endoscopy, treatment, and surgery (minor or at a hospital). Our ENT Department is well-equipped with the latest German and American technology such as Karl Storz Endoscopy system of rigid endoscopes, flexible endoscopes, etc.
ENT Endoscopy Center at Victoria Healthcare provides procedures with the highest international standards: "Safe and Effective Care – Sterile Equipment – Painless Procedures – Accurate Diagnosis - Effective Treatment".
Victoria Healthcare also provides the E-Medical Record System called Webview for our patients. You can access your record on-line. Log into your account anywhere and anytime through any device that connects to the internet. Your medical records are managed confidentially at an international standard.
The ENT Department at Victoria Healthcare covers:
1. Diseases of the nose:
Runny nose, headache, nasal congestion
Rhinosinusitis, including allergic rhinosinusitis, chronic rhinosinusitis with polyps
Nose bleeds, nasal bone fracture, nasal septum deviation
Tumor of nasal cavity, nasopharyngeal cancer
2. Diseases of throat and larynx:
Cough, sore throat, hoarse voice, etc.
Adenoiditis, tonsillitis, nasopharyngitis, etc.
Laryngitis, vocal cord nodules, vocal cord polyps, laryngeal cancer, etc.
3. Diseases of ears:
Tinnitus, hearing loss, itching of the ear canal, ear discharge
Furuncle of external ear, ear trauma, cerumen (ear wax) impaction
Otitis externa, acute and chronic otitis media, mastoiditis
4. Surgeries (which may be coordinated between our otolaryngologists and a hospital)
Removal of forgeign body in: external ear canal, nasal, pharyngeal
ENT Endoscopy; Biopsy
Incision & Drainage abscess; Excision aural polyp
Cauterization: Pharynx, Turbinates; Injection Turbinates.
5. Surgeries (at the hospital)
Functional Endoscopic Sinus Surgery
Endoscopic: myringoplasty, laryngeal, mastoidectomy, tonsillectomy, adenoidectomy, septoplasty
Removal of preauricular cyst; ruptured eardrum repair using microscope or endoscopy.
Nasal cosmetic & plastic surgery
6. Screening and treating tumors and pseudotumors of head and neck.