Share

Urology & Andrology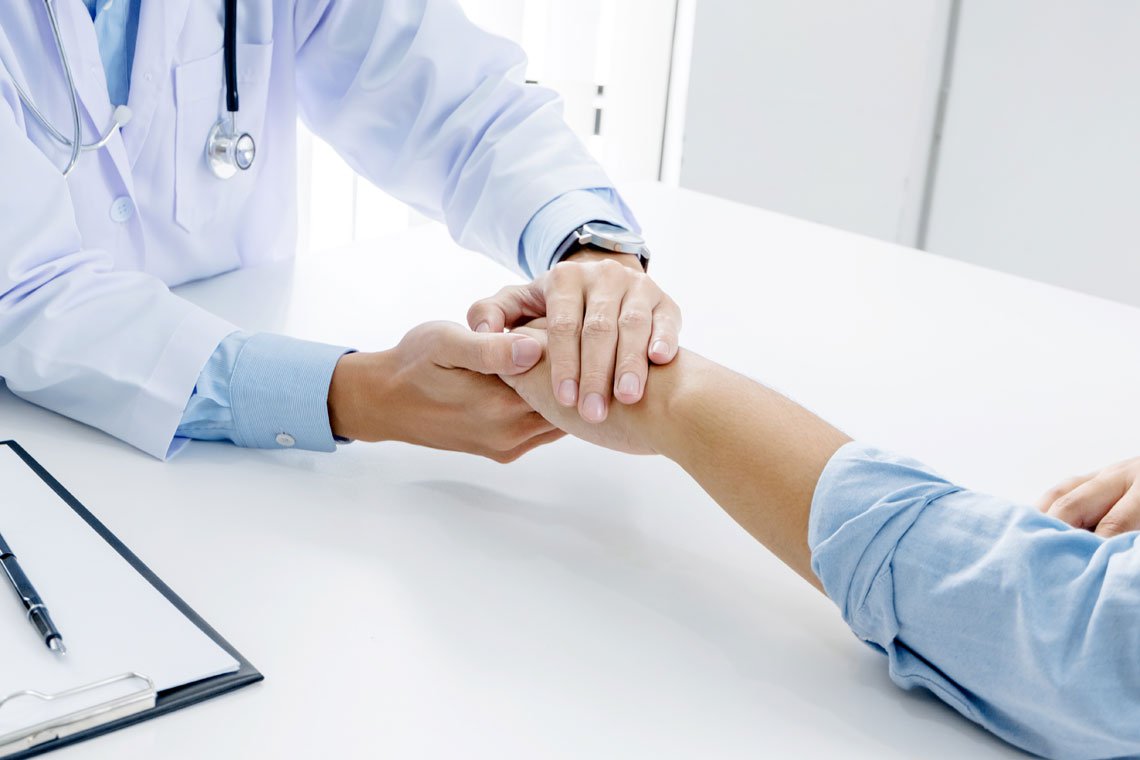 The center for Urology and Andrology provides a wide range of comprehensive services for urologic and andrologic problems. We offer state-of-the-art facilities and a "one -stop service" method. This ensures that our patients benefit from the most comprehensive and personalized care available – and with complete privacy.

What is Urology and Andrology?
Urology is care for problems of urine flow from the kidneys through the bladder and exit tubes. It includes stones that are very painful and block urine flow, enlarged prostate gland that inhibits urination, recurrent urinary infections in both men and women.
Andrology addresses a man's ability to perform well in his intimate relations with a woman. It also studies inability of a man to create pregnancy with his spouse. Our urologists are sympathetic and completely confidential, and the visit is not recorded specifically for this problem. Andrology can be very effective in restoring a man's confidence and virility.

Specialty Uro-andrology clinics are organized into:
The sexually transmitted diseases (STDs): We provide thorough evaluations and treatment for Gonorrhea, syphilis, chlamydia, genital Herpes, HPV, HIV…
Circumcision: Circumcision is painless, effective, quickly (10 minute after anesthesia), safe with advanced equipment (Stappler)
Cystoscopy: Victoria Healthcare is the only clinic in Viet Nam offering cystoscopy to diagnose: Hematuria, bladder cancer, Lower urinary tract symptoms, bladder stones…
Urinary Stone Diseases: Our center is equipped with a complete range of diagnostic and treatment modalities
Prostate Disease: We offer a one – stop evaluation facility for benign and cancerous prostate diseases. These services include prostate ultrasound, lab studies to evaluate for cancer, cystoscopy, CT Scanner (look into bladder with scope — painlessly), Genetic testing.
Uro-oncology: In addition to prostate cancer, we also provide screening, staging and treatment for other urologic malignancies such as renal, ureter, bladder, testicular and penile malignancies.
Uro-genital Congenital Disorders: Diagnosis and effective treatment of urinary tract malformations in children and adults.
Urinary Tract Infection: We provide complete urological evaluation for male and female patients with urinary tract infections, including those that are complicated or recurrent. Specific treatment is then tailored for the individual patient.
Male Sexual Dysfunction and Infertility: We provide thorough evaluation of male sexual function and infertility problems. We work with our patients in strict privacy to solve complex problems in sexual dysfunction.
Urinary disorders : treatment of urinary frequency, nocturia, Urgent or incontinence for both men and women.