Share

Pediatrics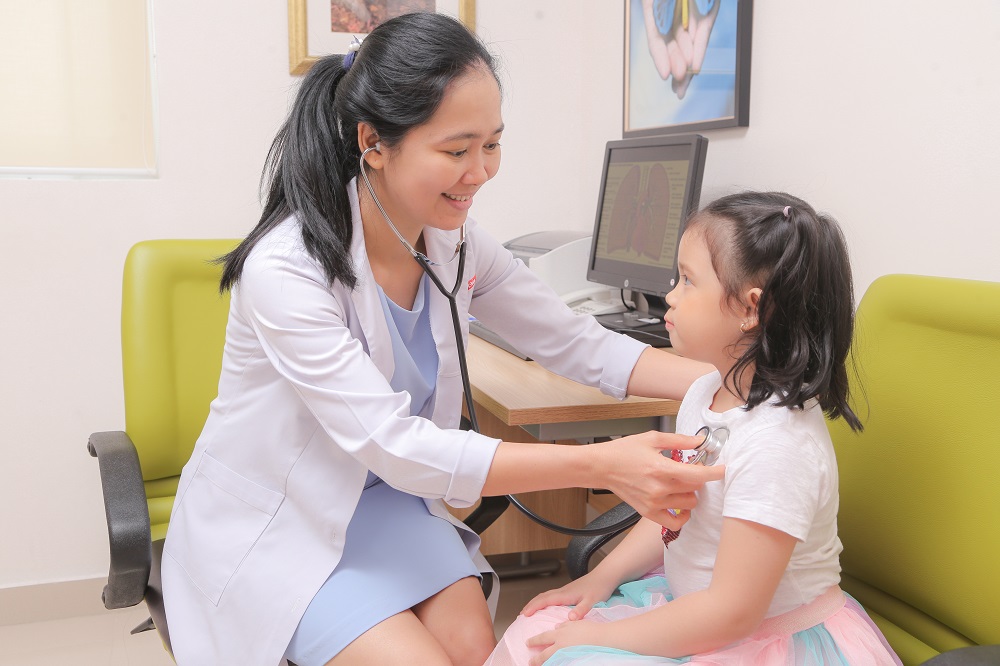 Introduction
Caring for your children is the top concern for any family. With state-of-the-art equipment and experienced pediatricians, most of whom are well-trained abroad (France, Singapore), the Pediatric department of Victoria Healthcare is proud to offer the highest standard of practice. We focus on consulting with parents on proper care for their children and avoiding over-medication and over-use of laboratory tests.

Our pediatric services:
Consultation on health problems for children (0 – 18 years old)
• Routine well-child check up
• Consultation on nutritional issues and best child care practices
• Immunization based on guidelines by CDC (Centers for Disease Control and Prevention, USA)
• Overseas package: is designed, based on international schools' requirements. Overseas students are consulted about health matters, past occupational medical problems, immunization counseling, health maintenance counseling, chest X-ray, HIV test, etc.
Patient charts are securely and privately stored in the e-medical report (Webview) system. The chart information can be viewed from anywhere with an internet access, allowing parents to save growth charts, immunization records or laboratory tests and to easily consult their child's health care provider via email. Moreover, parents can discuss medical problems with our physicians via this system.
A safe, large, fun play area for your kids while waiting for examination.