Share

INSURANCE DIRECT BILLING PROCESS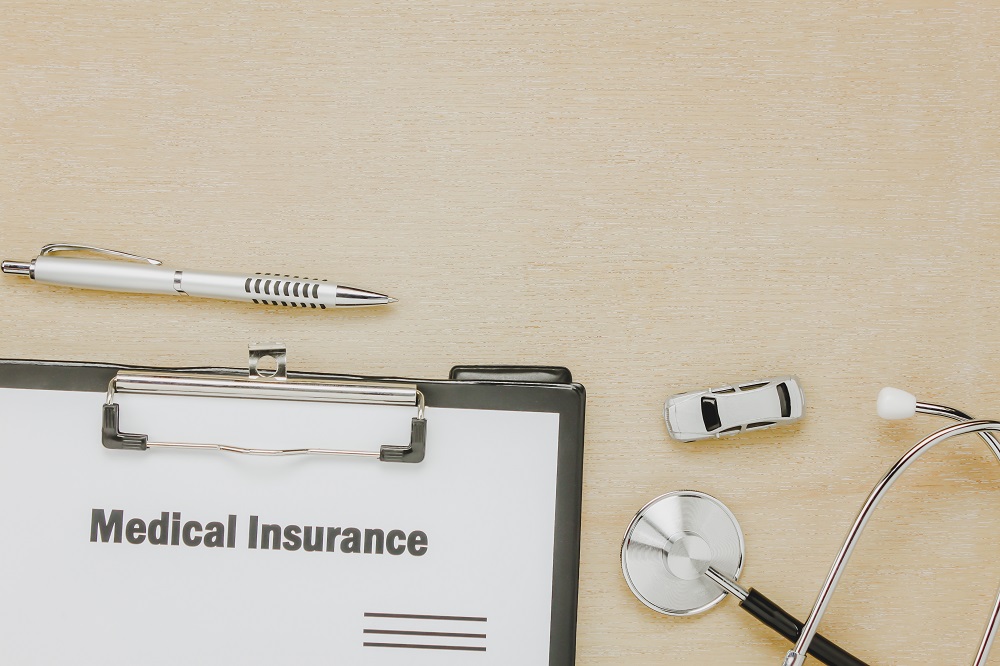 In order to better meet the needs of customers in using health insurance cards, Victoria Healthcare Internation Clinics has continuously expanded the system of direct payment linking with major doesmetic and overseas insurance partners, we would like to send you the procedure for direct billings as follows:
Step 1: Please present your valid insurance card belonged to Victoria Healthcare's partners, and ID card or passport of the insurance card owner. If the owner is a child, please present the owner's birth certificate as well (a copy is also accepted).
Step 2: Use the examination and treatment services at Victoria Healthcare
Step 3: Victoria Healthcare's Insurance care department will conduct a confirmation procedure with the insurance company based on the doctor's diagnosis and the test results. After Victoria Healthcare receives the payment confirmation directly from the insurance company, the customer then only needs to sign on a confirmation form for the cost of treatment and pay the expenses that the Insurance Company refuses to pay (if ever)
Notes :
Please give to clinic staff all documents such as ID card, insurance card, (copy of) birth certificate or other prescribed documents.
Fill out and sign on a claim form under the insurance policy.
If the insurer denies part or all of the hospital fees incurred, please pay the fee directly to the clinic
For insurance companies that the Clinic has not cooperated or signed with, customers can use the Clinic's Claim Support Service or we will provide all the necessary documents according to regulations, so that customers can make payments with insurance.
Please take a look at the list of insurance companies provided by Victoria Healthcare with direct payment services at Victoria Healthcare International System as follows: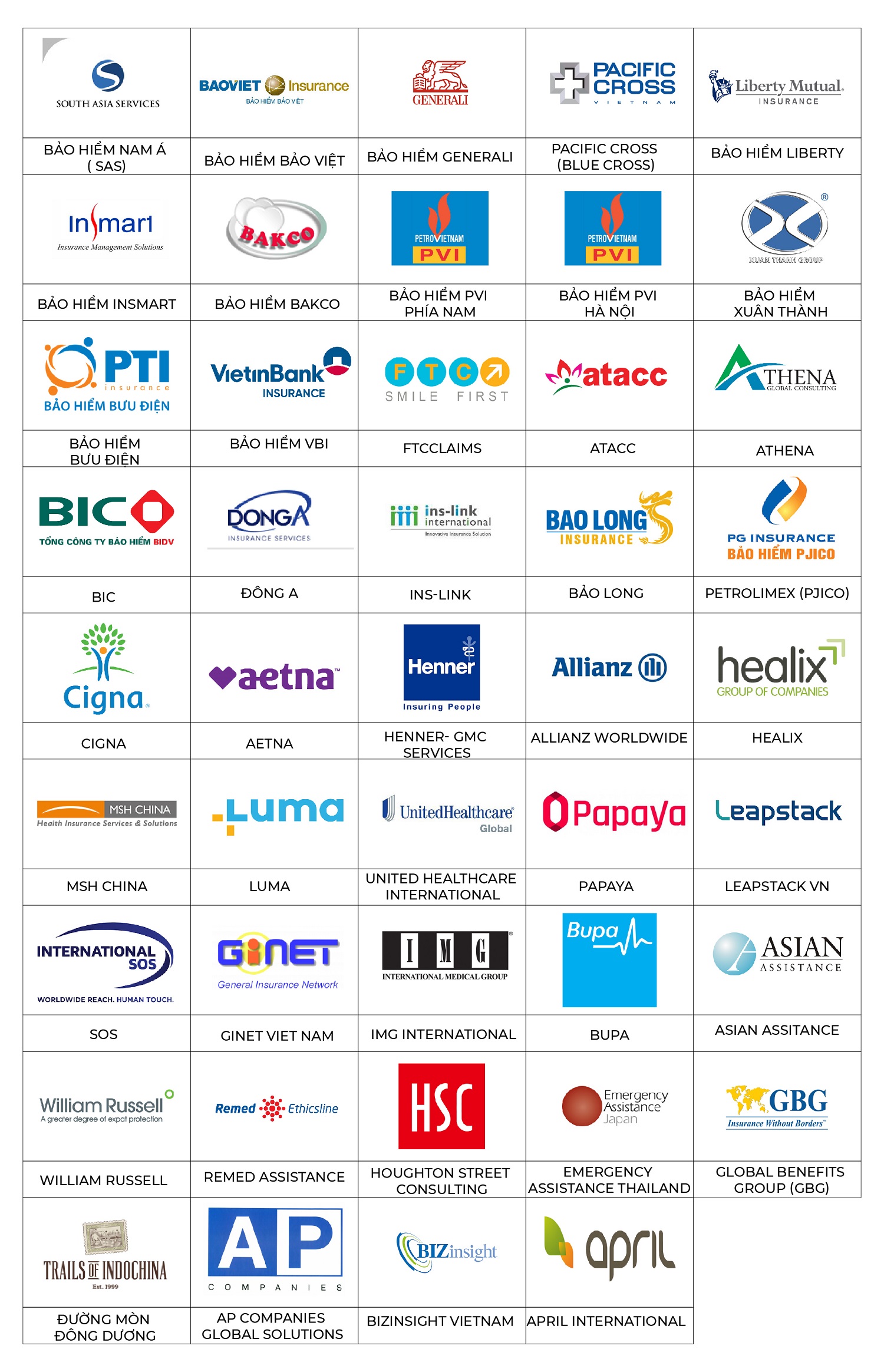 Other information