Share

INSURANCE CLAIM DOCUMENTATION ASSISTIVE SERVICE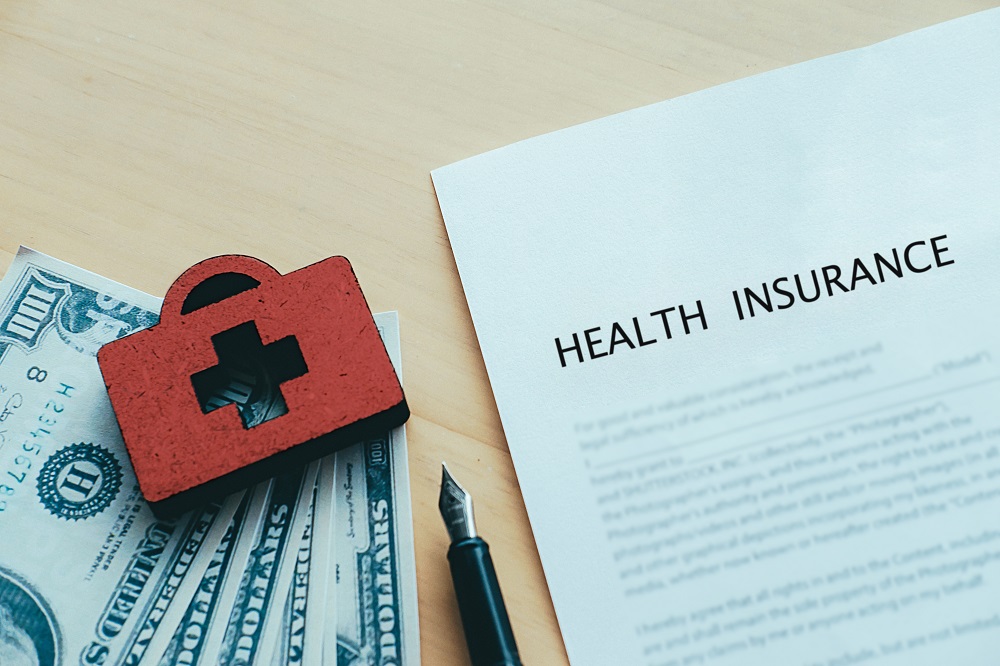 For providing the most supportive assistance to customers whose insurance companies are not in our active partner list, as well as shorten the time for preparing insurance documents, Victoria Healthcare International Clinic System provides to you the insurance claim documentation assistive service.
After completing the examination process, customers only need to register for a claim service at the clinic; we will assist in sending the complete insurance documents of the customers to their insurance company.
Instructions for registering insurance claim documentation assistive service
Customers can register for this service by calling to customer care center (028) 3910 4545 or contacting to front desk agents at reception station at any Victoria Healthcare International Clinic.
Customers fill in the information and sign on claim form corresponding to each insurance company that customers are using and submit it to front desk agents.
The processing time will take 7-10 days. Victoria Healthcare will deliver insurance documents of customers to customers' insurance company.