Share

Pulmonology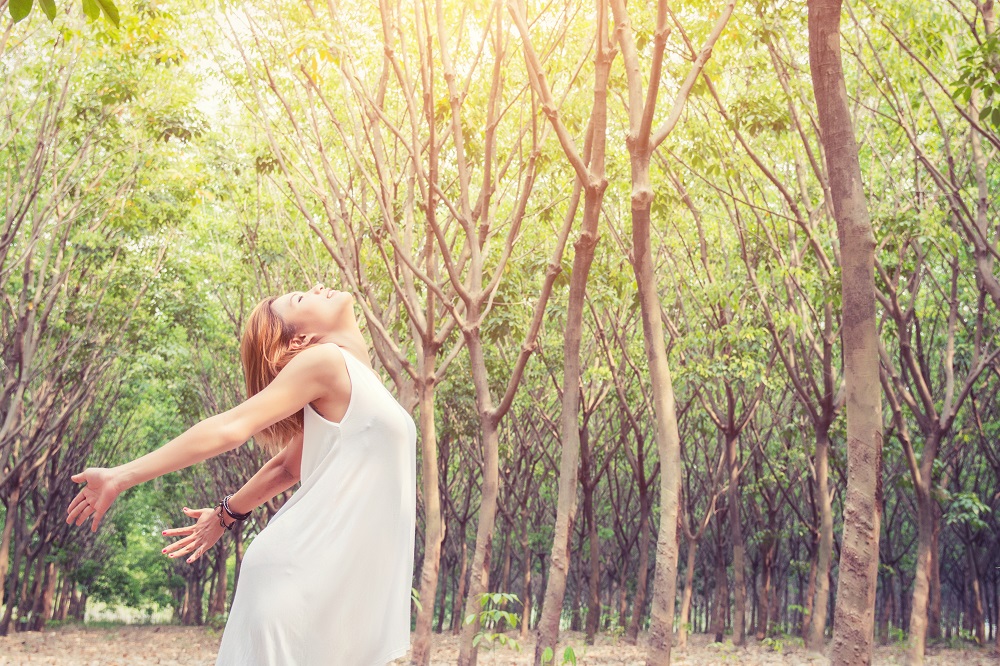 CARE FOR PATIENTS WITH BREATHING DIFFICULTY AND LUNG CONDITIONS
Our comprehensive program is staffed by specialists who offer diagnosis, treatment, rehabilitation and consultation for patients with lung problems such as shorthness of breath, chronic cough, cough up blood, bronchitis, pneumonia, asthma, chronic obstructive pulmonary disease, lung node, pleural disease, sleep apnea and quit smoking. Our experienced pulmonary team includes pulmonologists, respiratory therapists, nurses and diagnostic technicians.
OUR PULMONARY SERVICES INCLUDE:
Pulmonary Function Testing: a non-invasive diagnostic test that checks to see how well your lungs work. PFTs can diagnose lung diseases and measure the severity of lung problems. If you are receiving treatment for a lung disease, a PFT can help determine how well that therapy is working.
Chest x-ray, CT-scan with or without contrast: produce images of your heart, lungs, blood vessels, airways, and the bones of your chest and spine. A low dose CT-scan uses low doses of radiation to screen for lung cancer for people who have a history of heavy smoking, smoke now or have quit within the past 15 years, and those between 55 and 80 years old.
Asthma management: this innovative outpatient treatment can help asthma patients to be well controlled by applying the Global Initiative for Asthma
An effective chronic obstructive pulmonary disease (COPD) management: assess and monitor disease; reduce risk factors; manage stable COPD; manage exacerbations.
Smoking cessation: quitting smoking is the most important step you can take to protect your lungs. It is NEVER too late to quit. Your doctor can help you decide which smoking cessation method will work best for you.
Pulmonary Rehabilitation: Our team of medical experts provides patients with chronic lung conditions tools they can use to manage their condition and improve their quality of life through: comprehensive education, lifestyle modification, exercise program.