Share

Laboratory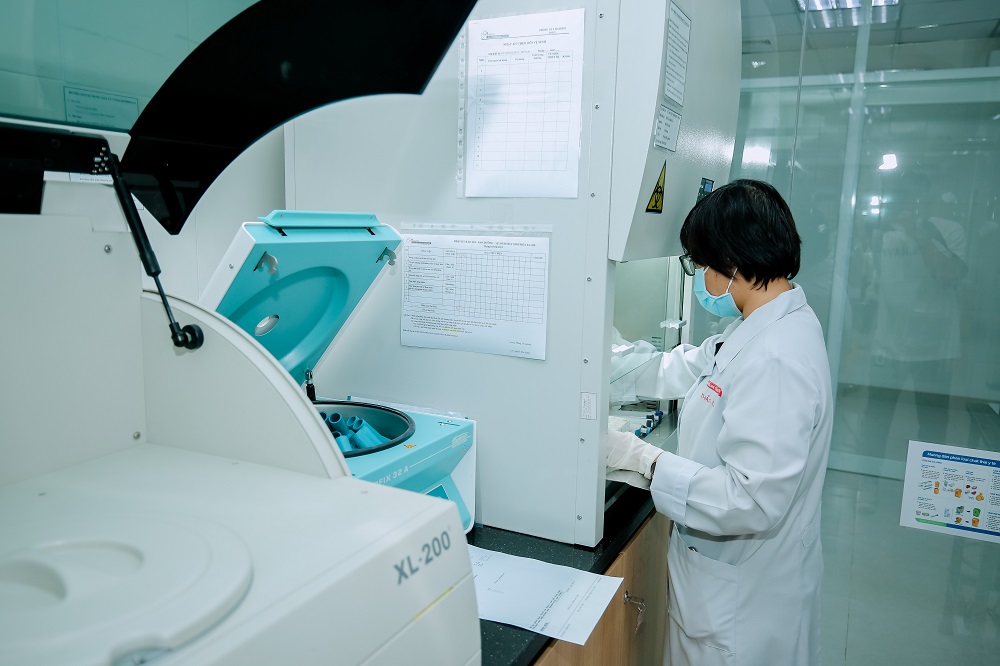 Our team including medical laboratory scientists, technicians having real skills, good experiences and modern equipment systems which are connected by laboratory testing management software (labosoft) do ensure the results being given accurately and quickly. The electronic network system manages results and keeps customers' information safe and secure.
On one hand, the whole of results are controlled by Internal Quality Control ( IQC) system strictly by using QC and Calib solution of famous companies such as Roche, Randox, Erba… Furthermore, all QC and Calibrators are performed on the laboratory equipment system before testing patient samples daily.
On the second hand, all technicians always take a part in External Quality Control ( EQC) program at Center For Standardization And Quality Control In Medical Laboratory of HO CHI MINH City and are certified annually.
Rigorous Quality Managing Process
All lab tests and activities should be abided strictly by standardized procedures which are abided strictly and up to date annually do improve quality of testing
All the testing results should be adhered to the "cross-check" and "double – check" procedures before giving back to customers.
The Internal, External quality control experiments, standardizing machines and equipments process are performed everyday to match requirements of an International Standard laboratory
Our services:
Biochemistry
Haematology
Hormone
Immunology
Microbiology
Molecular biology
Urine testing
Cytology
Tumor marker
Parasitology
Mycology
Histology
And soon…