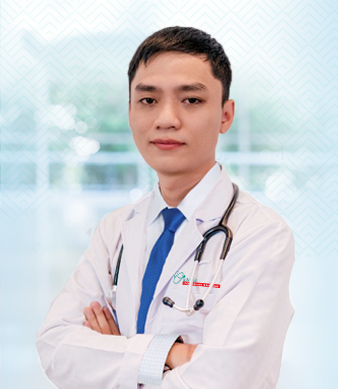 KHA, PHAN NHAT
Specialize

Pediatrics

Foreign language

Vietnamese, English
Certificate
Graduated from Ho Chi Minh Medical University 2010 – 2016.
Post Graduate Grade 1 specialist in pediatric 2019 -2021.
Completion of a basic pediatric emergency course organized by the Department of Health at Nhi Dong Hospital HCM in 2018.
Completion of the course "Managing asthma and chronic obstructive pulmonary disease in the community" at University Hospital of Medicine and Pharmacy in Ho Chi Minh City in 2017.
In 2018 Completion of the training course: neonatal resuscitation and tabilization after resuscitation at Tu Du Hospital, being granted a pediatric practice certificate.
Experience
2016 - 2019: Tan Phu hospital:
2018: Smartcare clinic.
2019 - present: pediatrician at Victoria Healthcare clinic