Share

VICTORIA HEALTHCARE PHU MY HUNG CLINIC NOW OPEN
By Victoria Healthcare 10 July 2020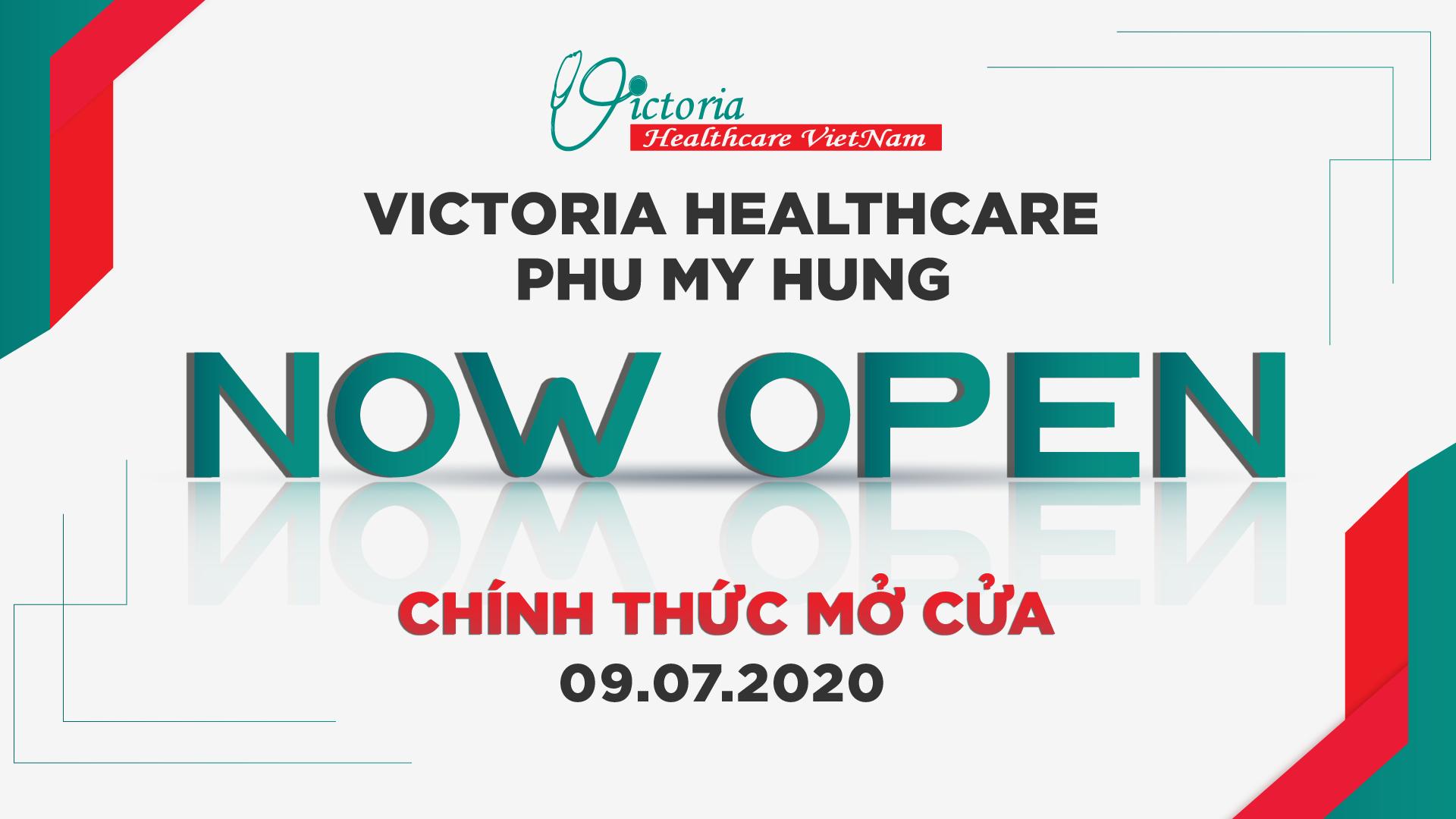 For the convenience and better care delivery to our customers in the central of District 7 and surrounding areas, Victoria Healthcare Phu My Hung branch clinic officially opens on July 09, 2020 at new location 1056 Nguyen Van Linh, Sky Garden 1, Phu My Hung, District 7.
With state-of-the-art interior design, that brings a warm and friendly feeling to customers, brand new medical equipments, Victoria Healthcare Phu My Hung Clinic will now provide various specialties and medical services that better meet the health care needs of residents in the area.
Our specialites and services at Phu My Hung Clinic:
- Internal Medicine
- Gastroenterology - Endoscopy
- Pediatrics
- ENT
- Gynecology
- Imaging Diagnostics : ultrasound, Xray, Mammography
- Annual General check-up and Corporate Check-up
Victoria Healthcare system now offering big promotions to celebrate the opening of Phu My Hung Clinic. Particularly, "Welcome gift- More privileges" is available for customers visiting 1056 Nguyen Van Linh, Sky Garden1, PMH, District 7.
Contact us for further information:
Hotline 028 3910 4545